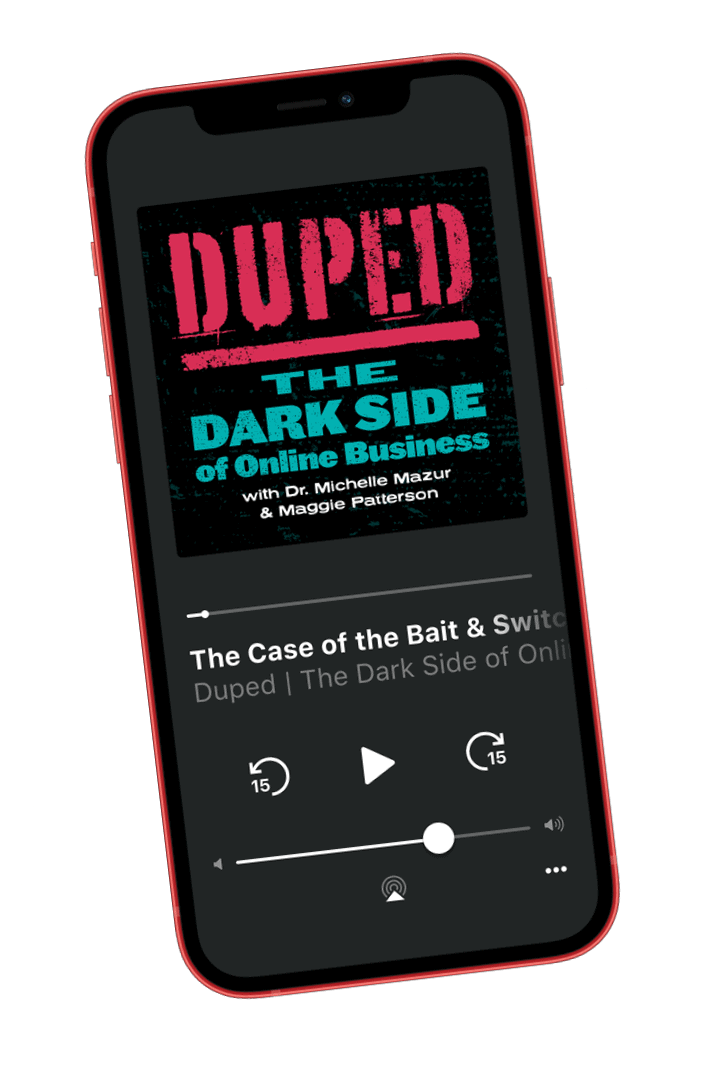 Duped is a Limited Series Podcast Hosted by Dr. Michelle Mazur and Maggie Patterson.
If you've ever felt like you've been duped by a celebrity entrepreneur or coach, or watched with wonderment while people do downright dirty things to grow their business, this is the show for you.
In Duped, we'll talk about the dark side of online business that you need to know about, and more importantly how to protect yourself from falling prey to these tactics and tricks.
We're business owners, friends and two seasoned communications professionals who've got a lot of questions about the practices, strategies and tactics that are common in online business.
For years we've had a never ending, behind-the-scenes conversation in the DMs about everything we're seeing and experience working in the online world.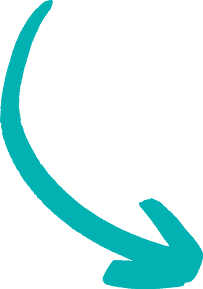 Which is where Duped comes in.
Ripped right out of our DMs we're going to unpack it all with a focus on:
why it's happening,
what we need to know about it,
and most importantly what we can each do about it.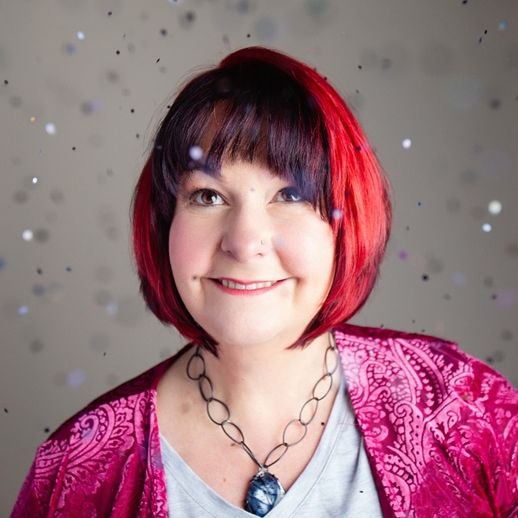 Dr. Michelle Mazur works with brilliant business owners who are shaking things up...but having trouble talking about it. She combines the tools of successful social movements with the qualitative research skills she earned in her Communication Ph.D. to help them craft their powerful, captivating message. She is author of the 3 Word Rebellion and she has nearly 30-years of experience in messaging, persuasion, and marketing. She is the host of the Rebel Uprising podcast and has been firmly anti-bro-marketing since 2015.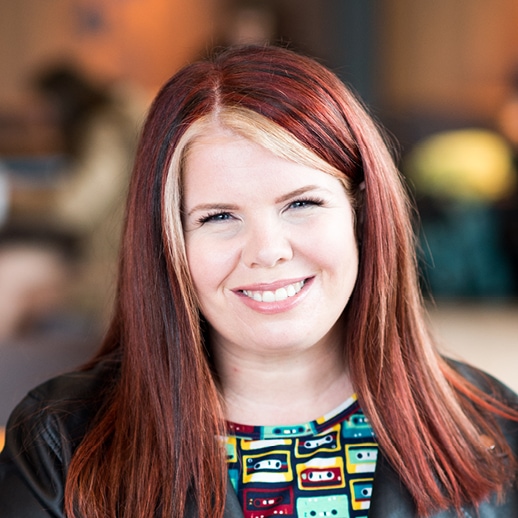 Maggie Patterson is the creator of BS-Free Business®, and has two decades of experience in communications, marketing and client services. She's worked with everyone from solopreneurs to the world's biggest brands, and today she's a mentor and advocates for better business practices in the online space. She's the host of the BS-Free Service Business podcast and her work has been featured in leading publications such as Entrepreneur.com, Fast Company and Virgin.com.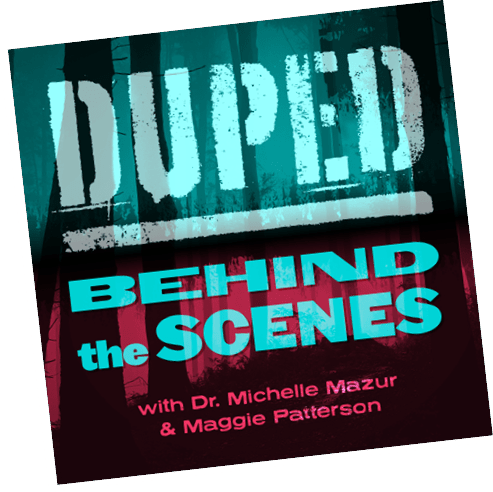 Join us for only $7/month and get a monthly bonus episode, behind-the-scenes content and more.